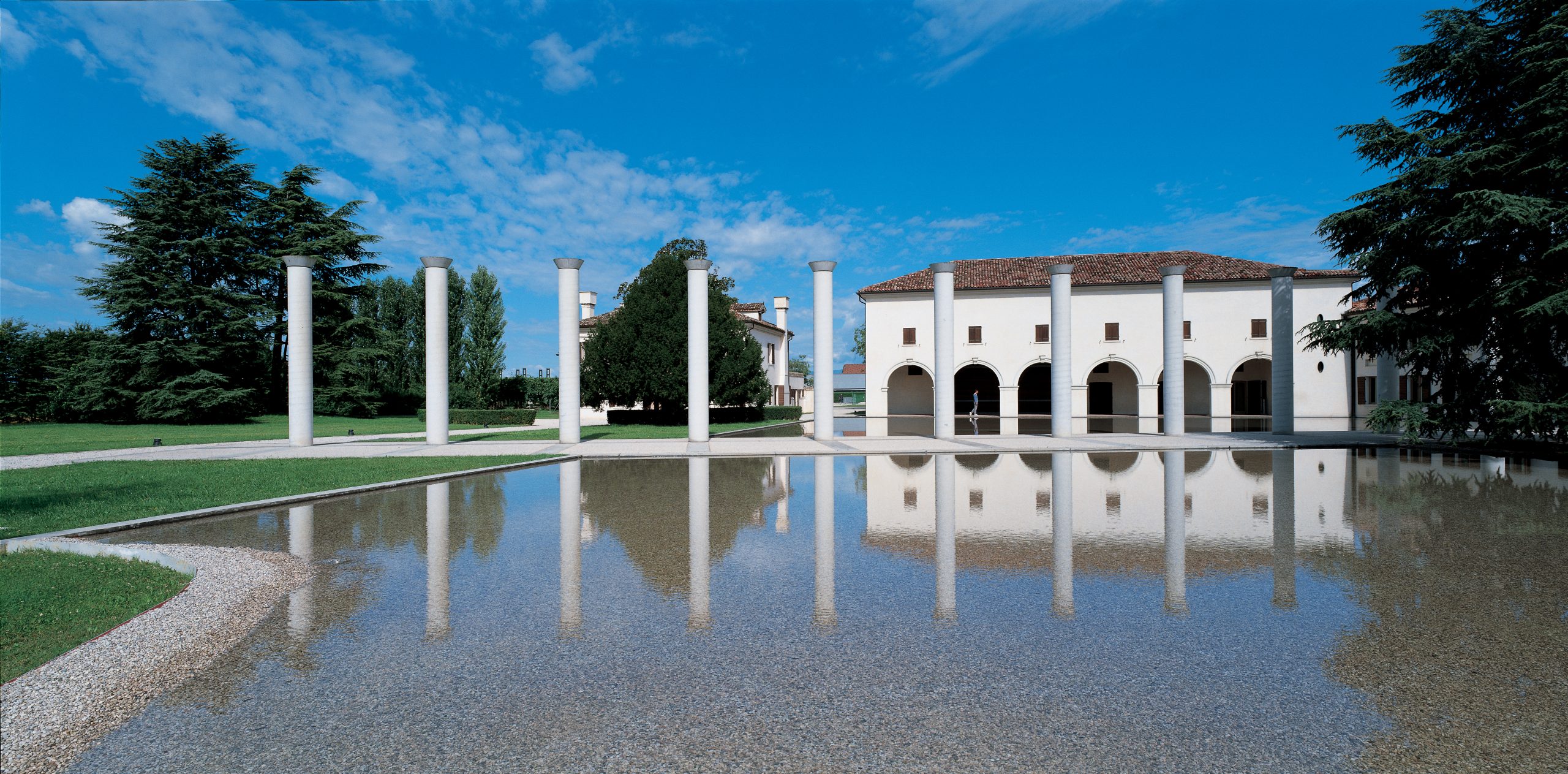 Fabrica is a six month residency for creative talents under the age of twenty five. It is a space for people from around the globe to live in a continuous exchange of experiences, where the worlds of art, culture and research meet to develop new ideas. Internationally renowned architects, musicians, historians, designers, artists, interaction designers, art directors, philosophers and sociologists faciliate this exchange of ideas through workshops, lectures and training.
Discover the residency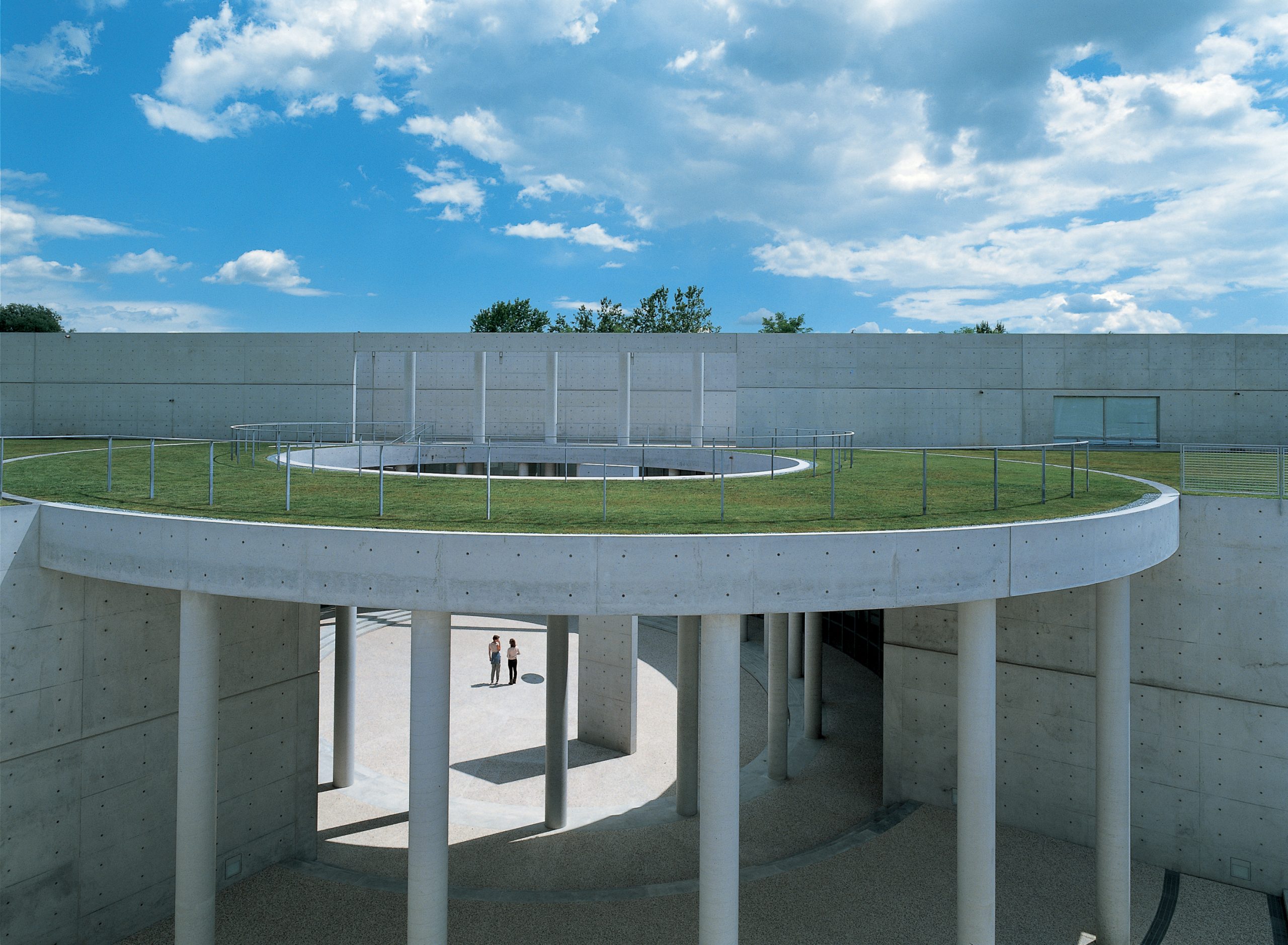 Fabrica was established in 1994 from a vision of Luciano Benetton and Oliviero Toscani. The residency is based in Treviso, Italy, in an old villa, restored and augmented by one of the most renowned contemporary architects, Tadao Ando. The building acts as a bridge between the past and the future with cement roots solidly anchored into the earth and columns that stretch to hold up the sky.
Explore the spaces