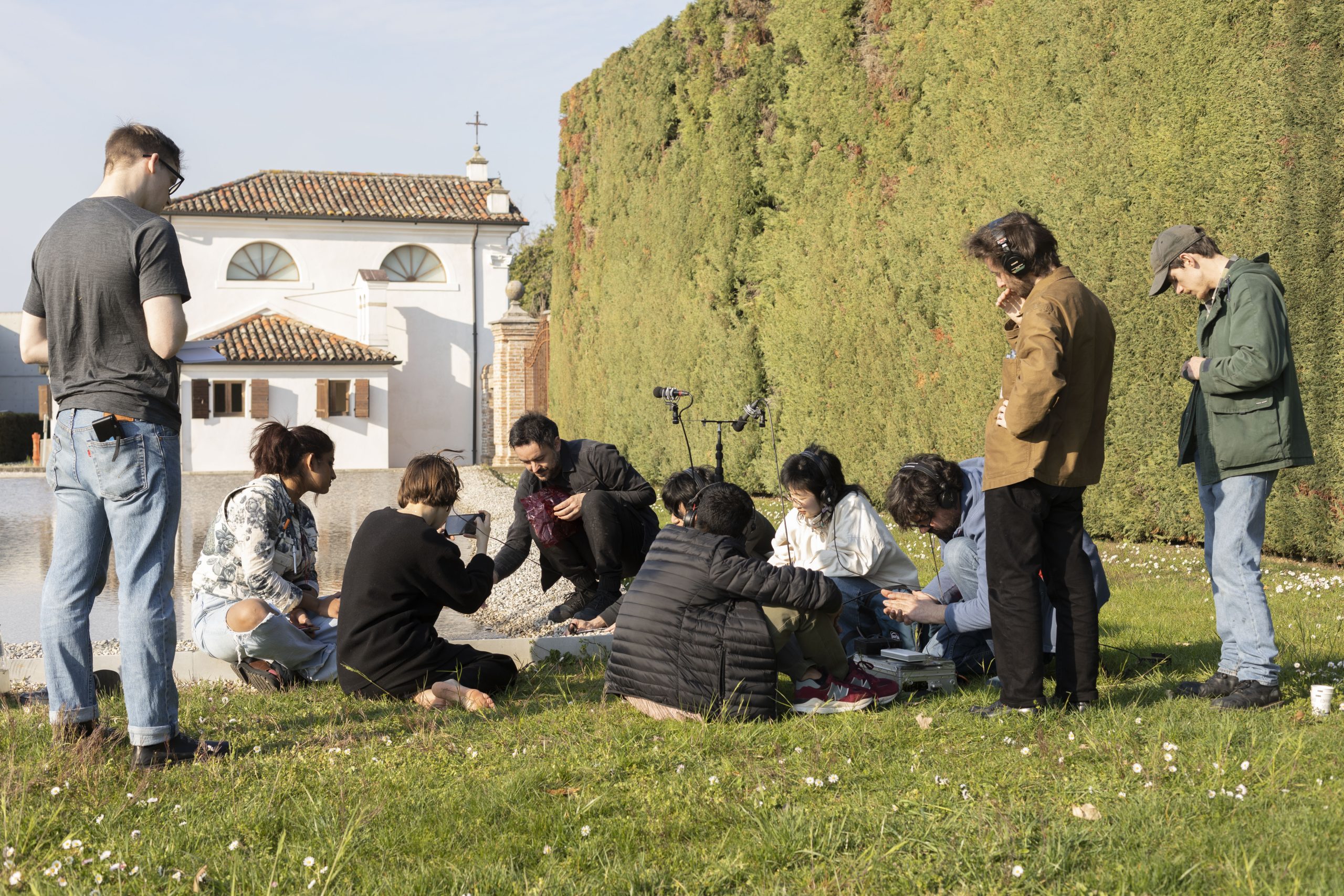 Fabrica is a meeting place for young creative talents from all over the world to live in a continuous exchange of experiences, workshops, lectures, projects, screenings and seminars involving extraordinary mentors, visionary artists and international professionals.
Every six months a selected group of creatives – 25 year-old or under, informally referred to as "fabricanti" – undertakes a training and research path through photography, visual communication, interaction design, videography, writing, music and more. Each semester is curated by a program director who has had a fruitful and trailblazing career in the creative field after attending Fabrica. The program director stimulates and encourages the researchers to produce mould-breaking projects.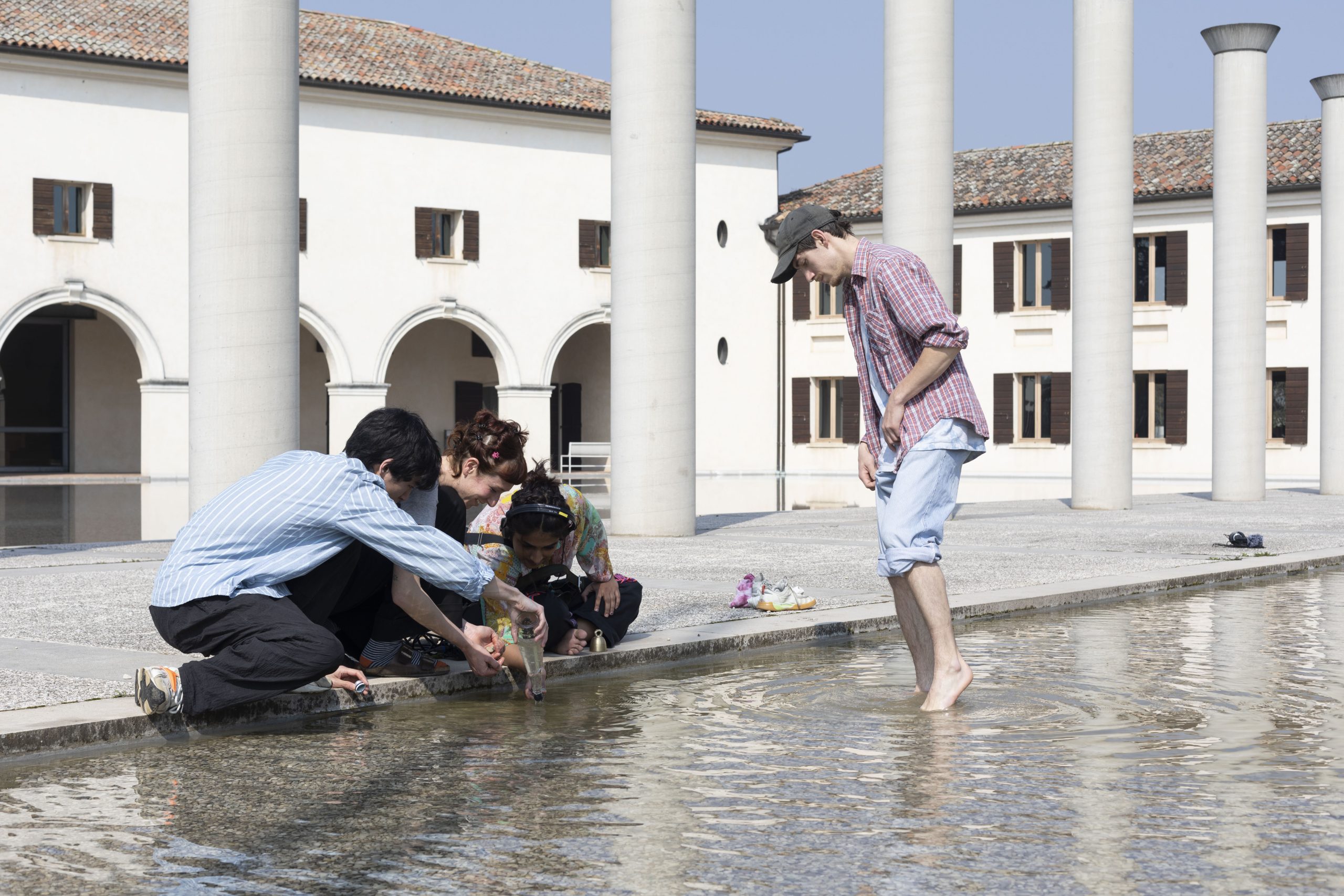 Fabrica practices "learning by doing," a methodology inspired by the Renaissance workshop. The training process and cross-interaction among the various disciplines are the guidelines of Fabrica's activities. It is not a school, an advertising agency or an university. It is a cultural centre of artistic and communication competence, an incubator of talent.
The residents also participate in a series of international competitions such as the "Future Lions," "Plastic is not the Enemy" by Rossana Orlandi or the "Mobile Film Festival." The production of creative contents for Fabrica's social accounts and collaborations for companies and third-party organisations are also made by the residents.
Autumn/Winter semester
September 2023-February 2024
Applications are closed. Please check this page regularly to keep track of any residency vacancies.
In the event that the number of candidates selected for residency exceeds the number of available places, preference will be given to those who uploaded their applications first.
Full access to the premises of Fabrica: library, cinema, photo studio, laboratories and meeting places.
A calendar of workshops and lectures, both in presence and online, curated by the Program Director. Internationally renowned personalities collaborate with Fabrica.
The possibility to create a 6-month long project to be presented at the end of the residency.
Staff's support to produce and promote the projects.
Free lodging in the center of Treviso, a town allocated 10 km from Fabrica.
Lunch from Monday to Friday at the cafeteria of Benetton Group.
Access to IT equipment and tools.