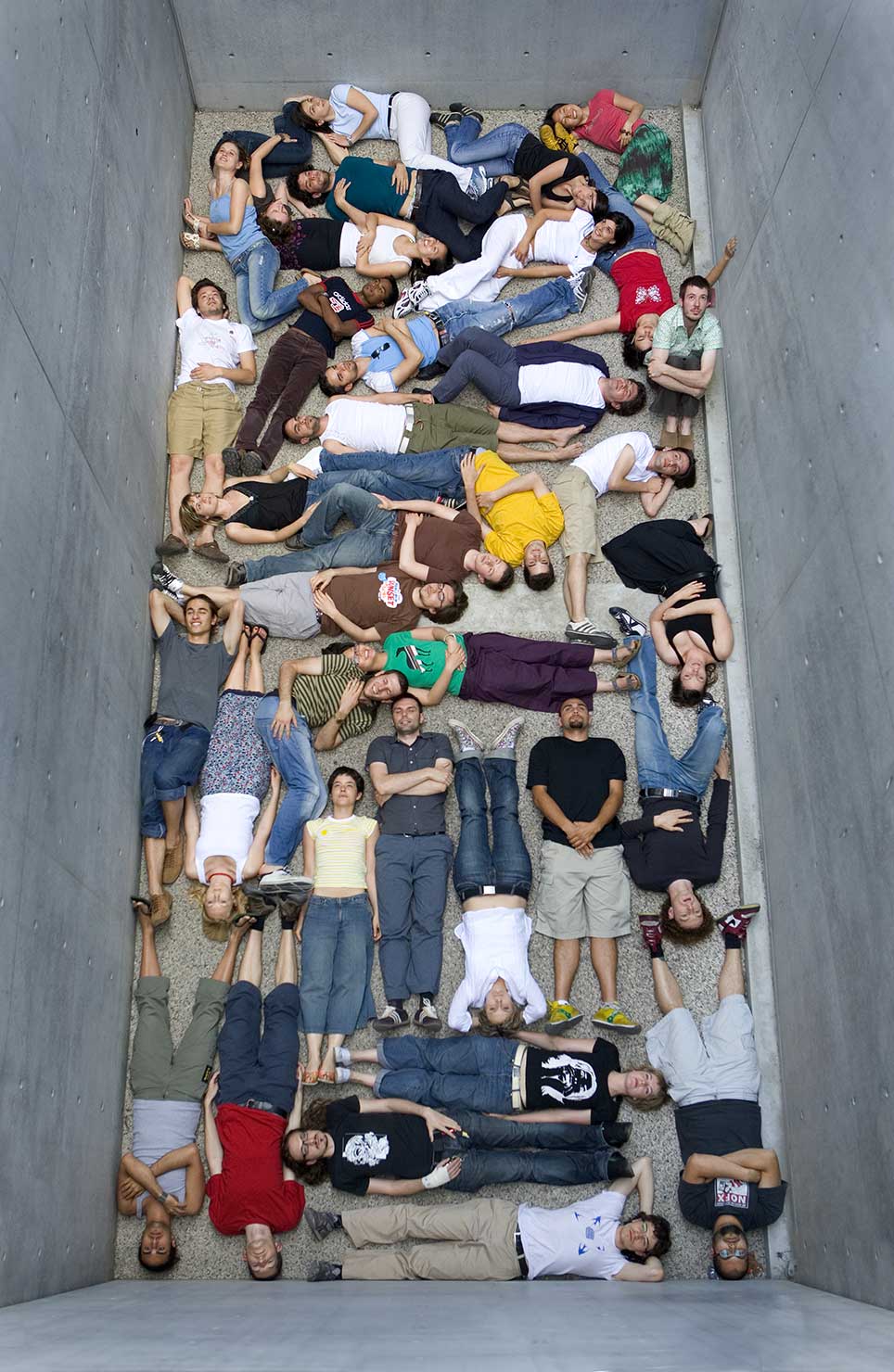 Creativity is unusual stuff.
Don't you think so?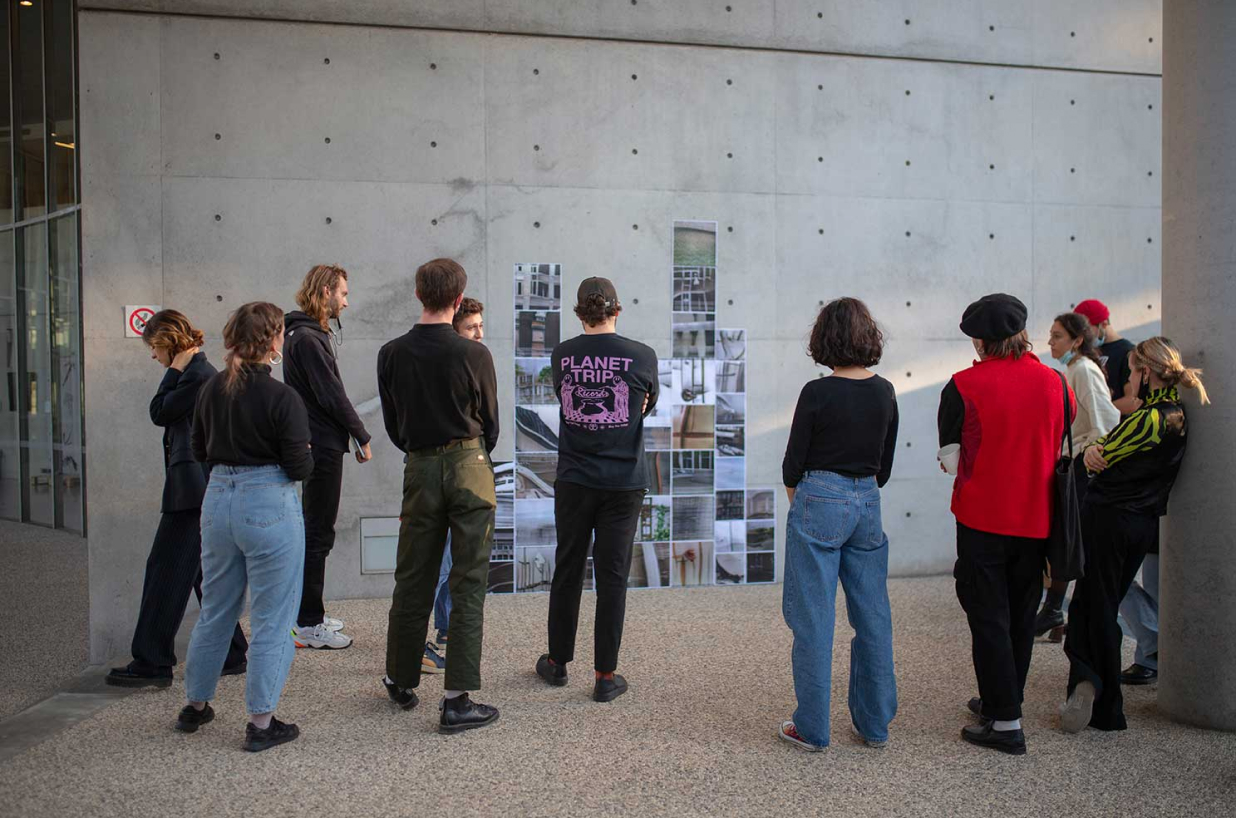 Fabrica is primarily a meeting place that lives and is transformed through a continuous exchange of experiences, using a methodology that borrows the concept of "learning by doing" from the Renaissance workshop.
The training process and cross-interaction among the various disciplines are the guidelines of Fabrica's activities.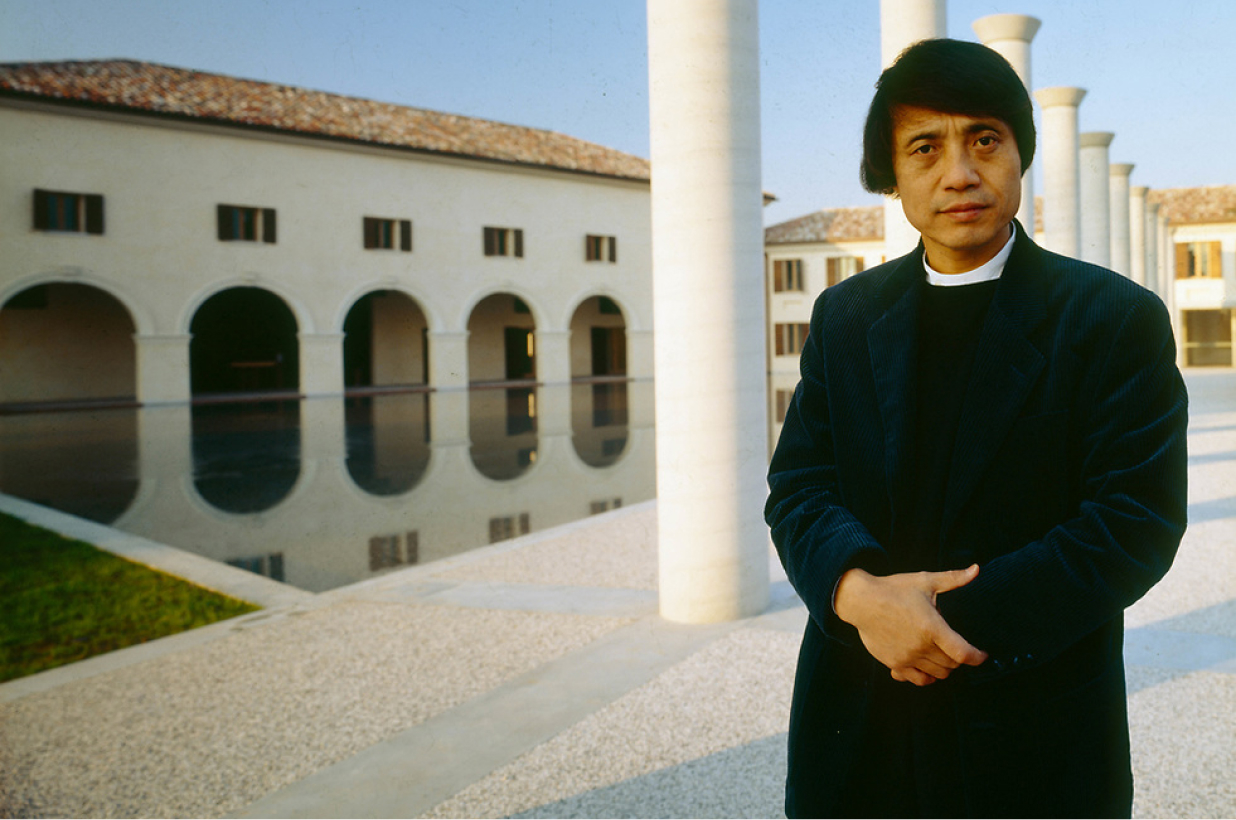 Even its architecture is witness to this: an old villa, restored and augmented by one of the most renowned contemporary architects, Tadao Ando
like a bridge thrown between the past and the future
with cement roots solidly anchored into the earth and columns that stretch into the emptiness to hold up the sky.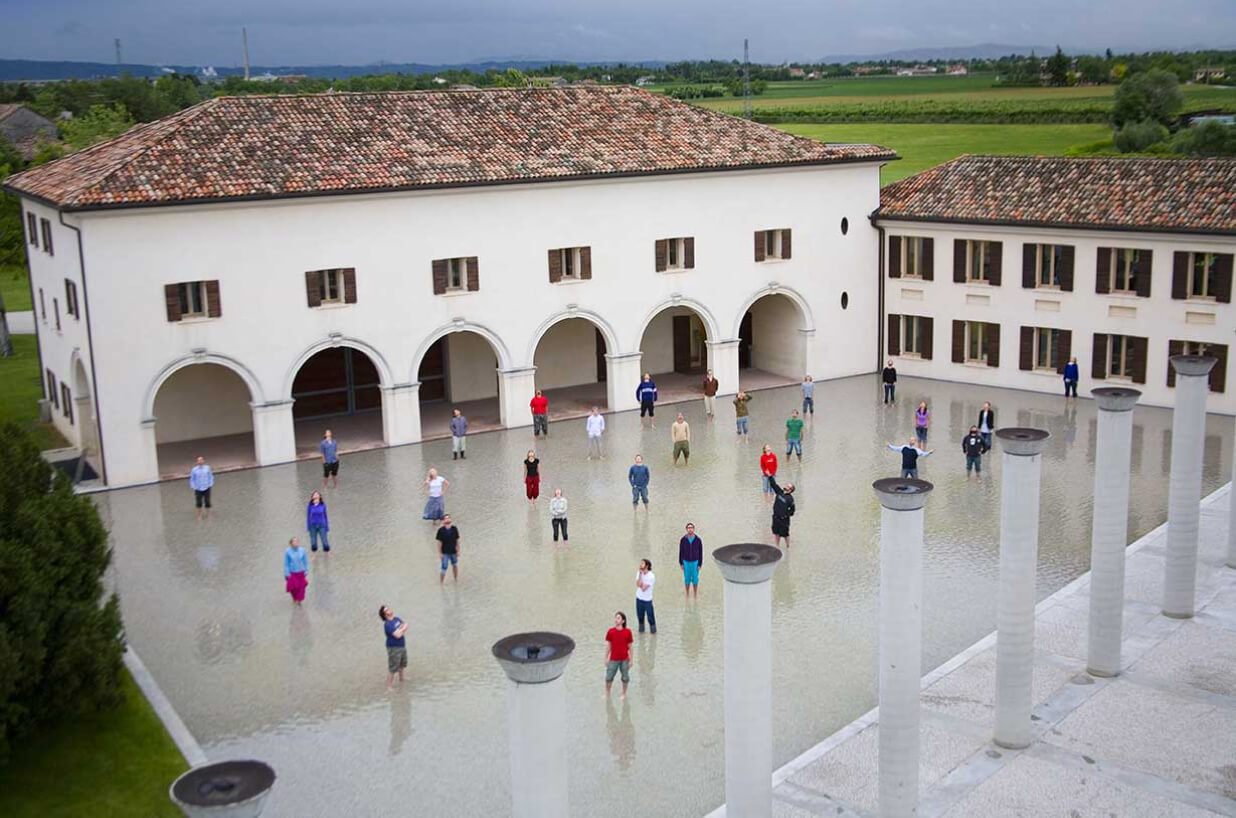 Fabrica is not a school, an advertising agency or a university.
It is a cultural center of artistic and communication competence, an incubator of talent.
Every six months a group of young, talented creatives – 25 years old or under – selected from all over the world undertakes a training and research path through photography, visual communication, interaction design, video and writing.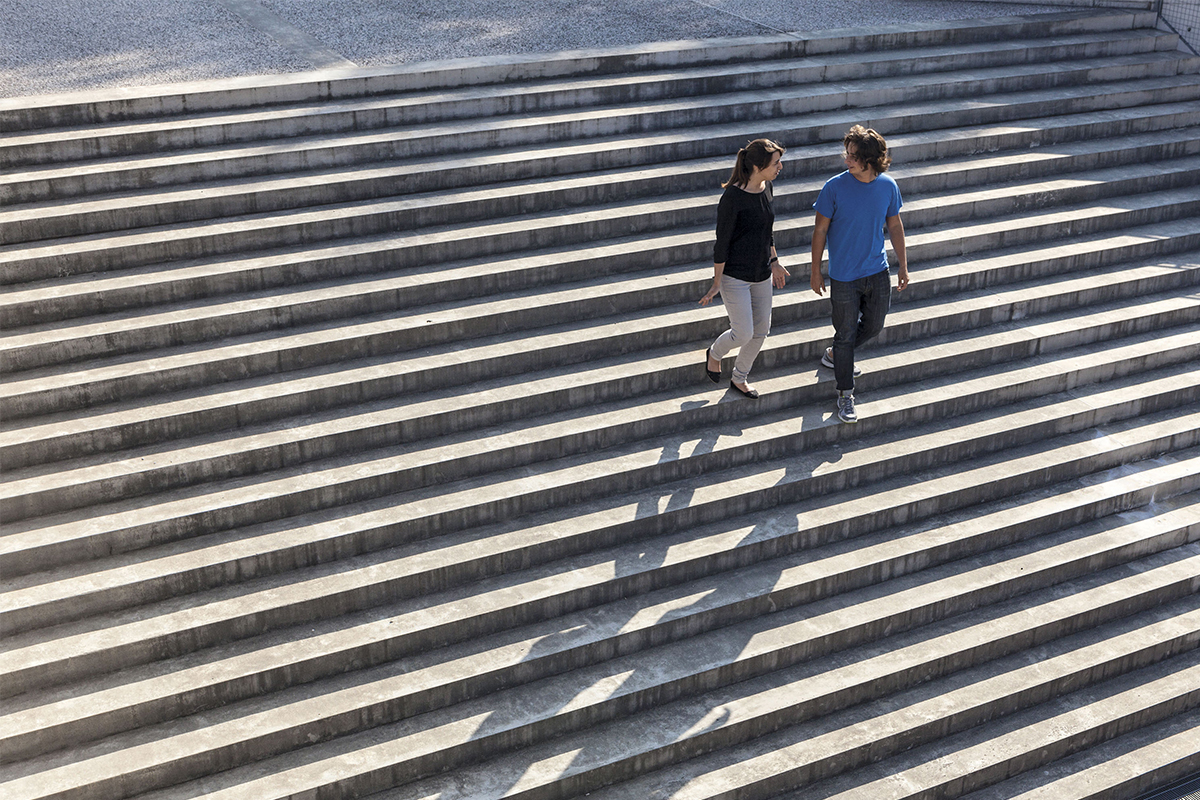 The semester is curated by a Program Director selected within the Fabrica Alumni network who, after their residency at Fabrica, have distinguished themselves for having achieved important results in the creative field.
Through engaging methodologies, the Program Director stimulates and encourages the researchers to develop their projects and produce groundbreaking communications.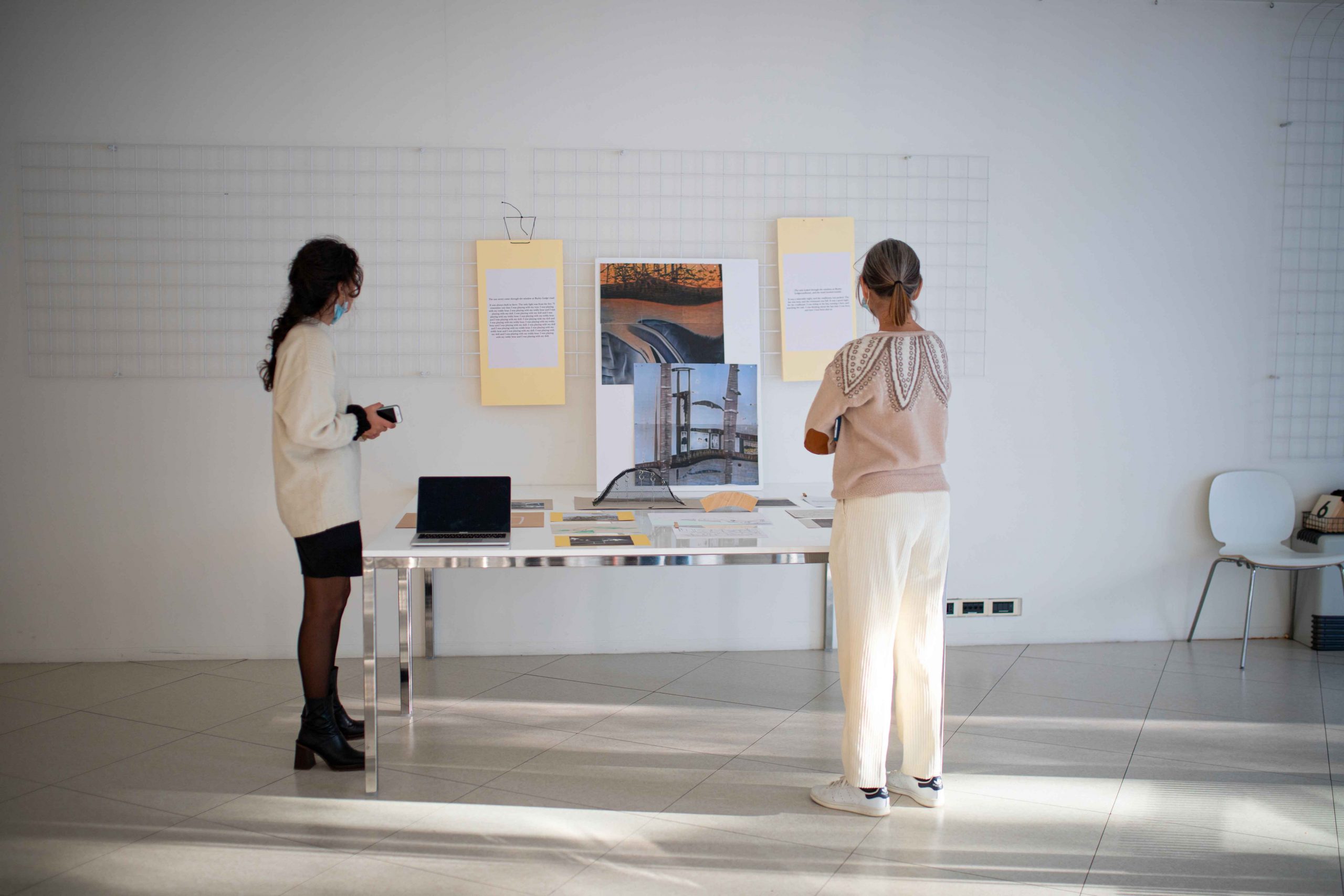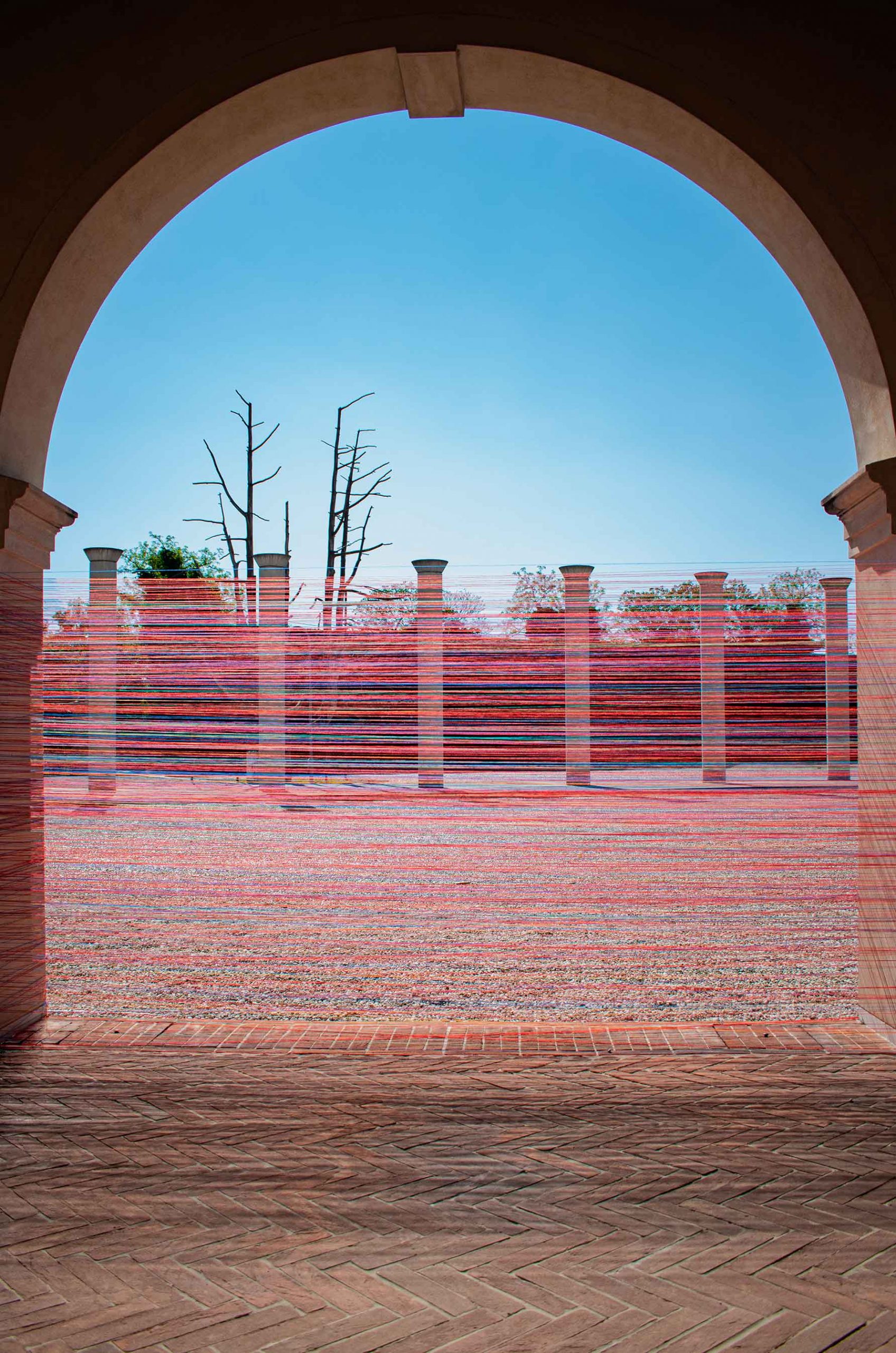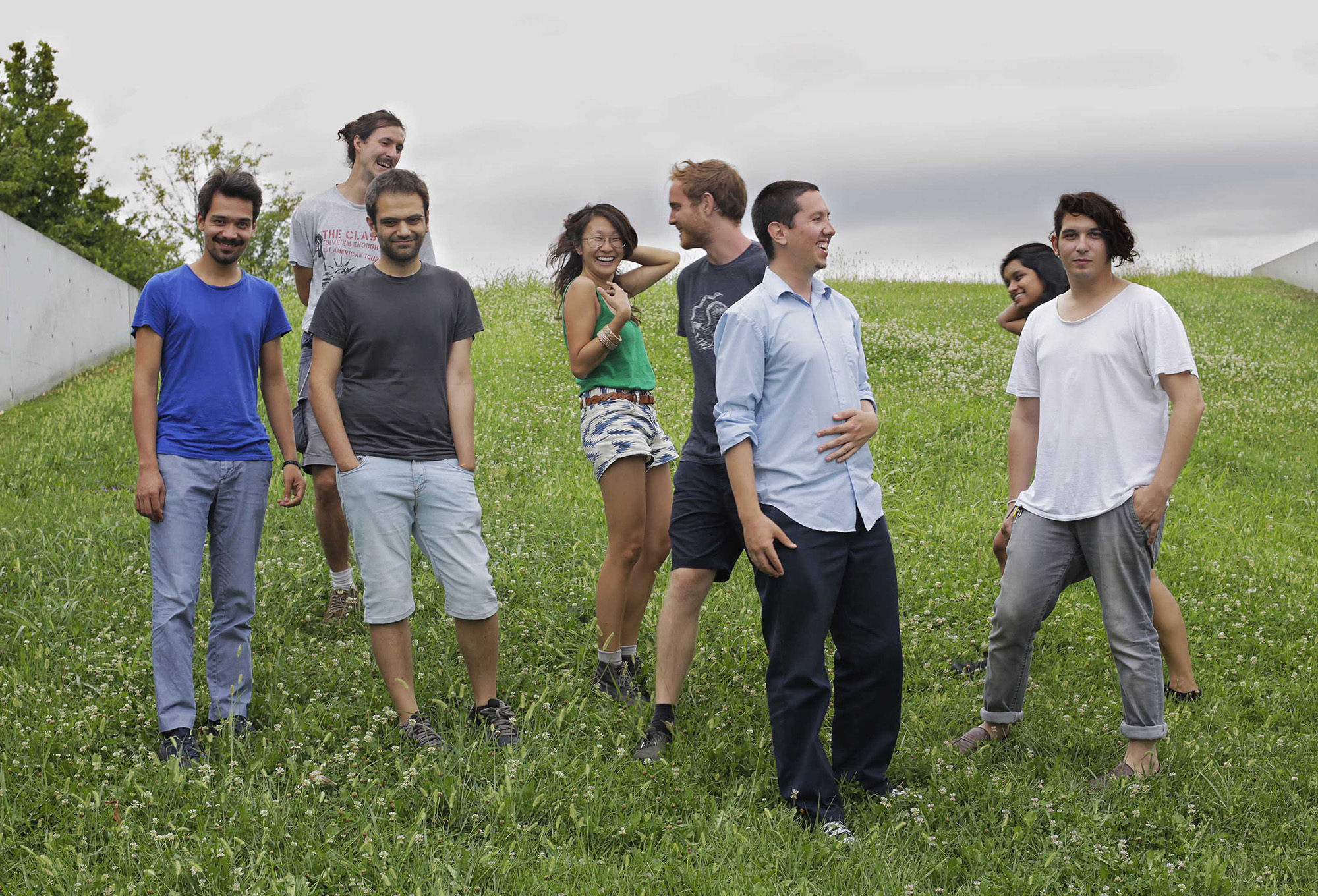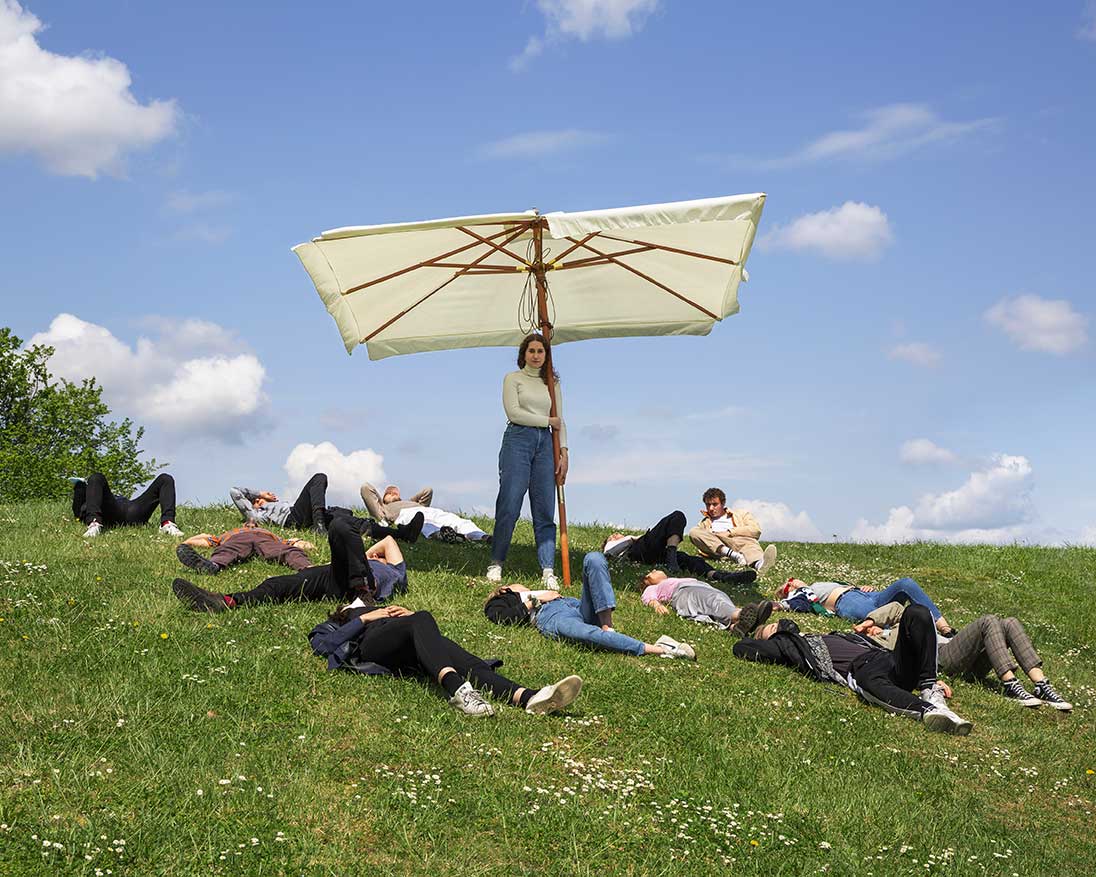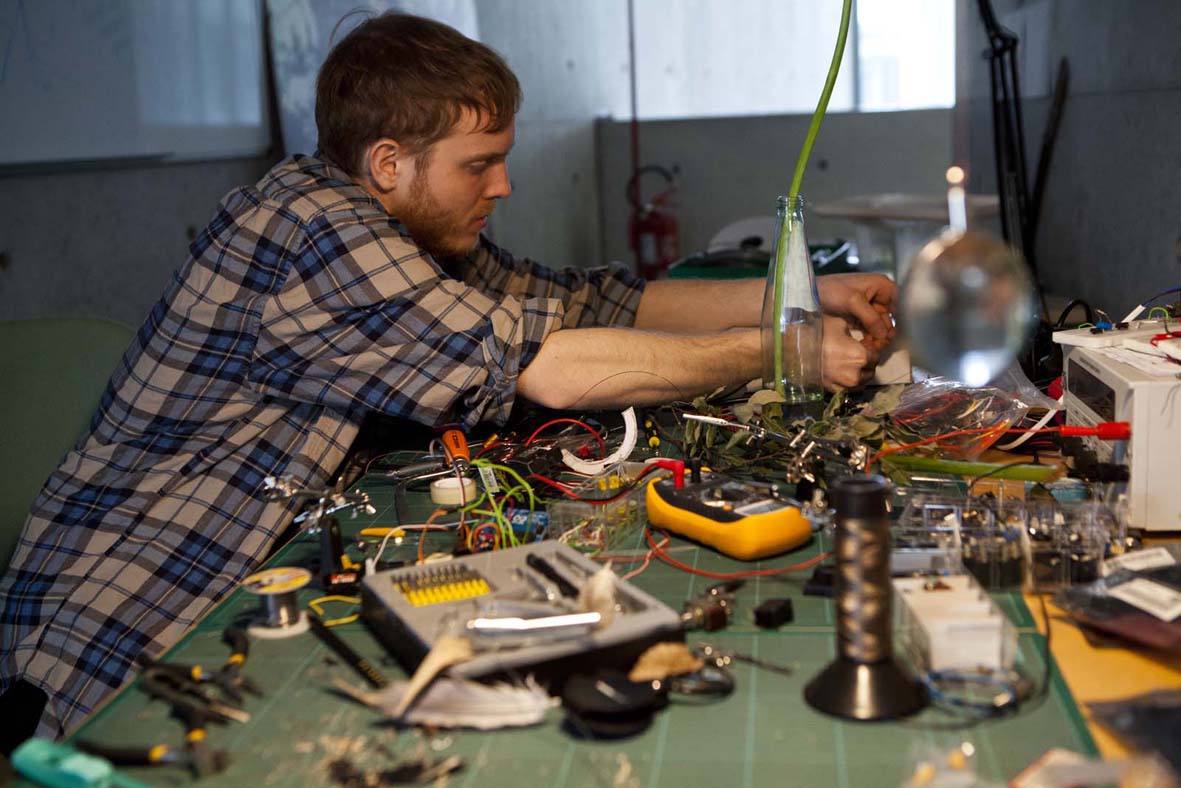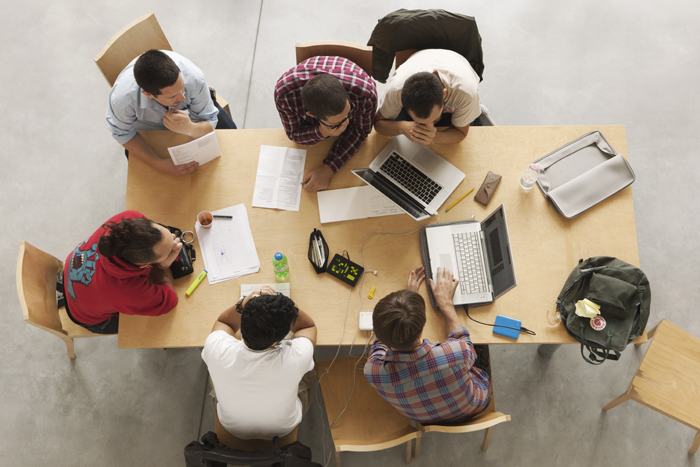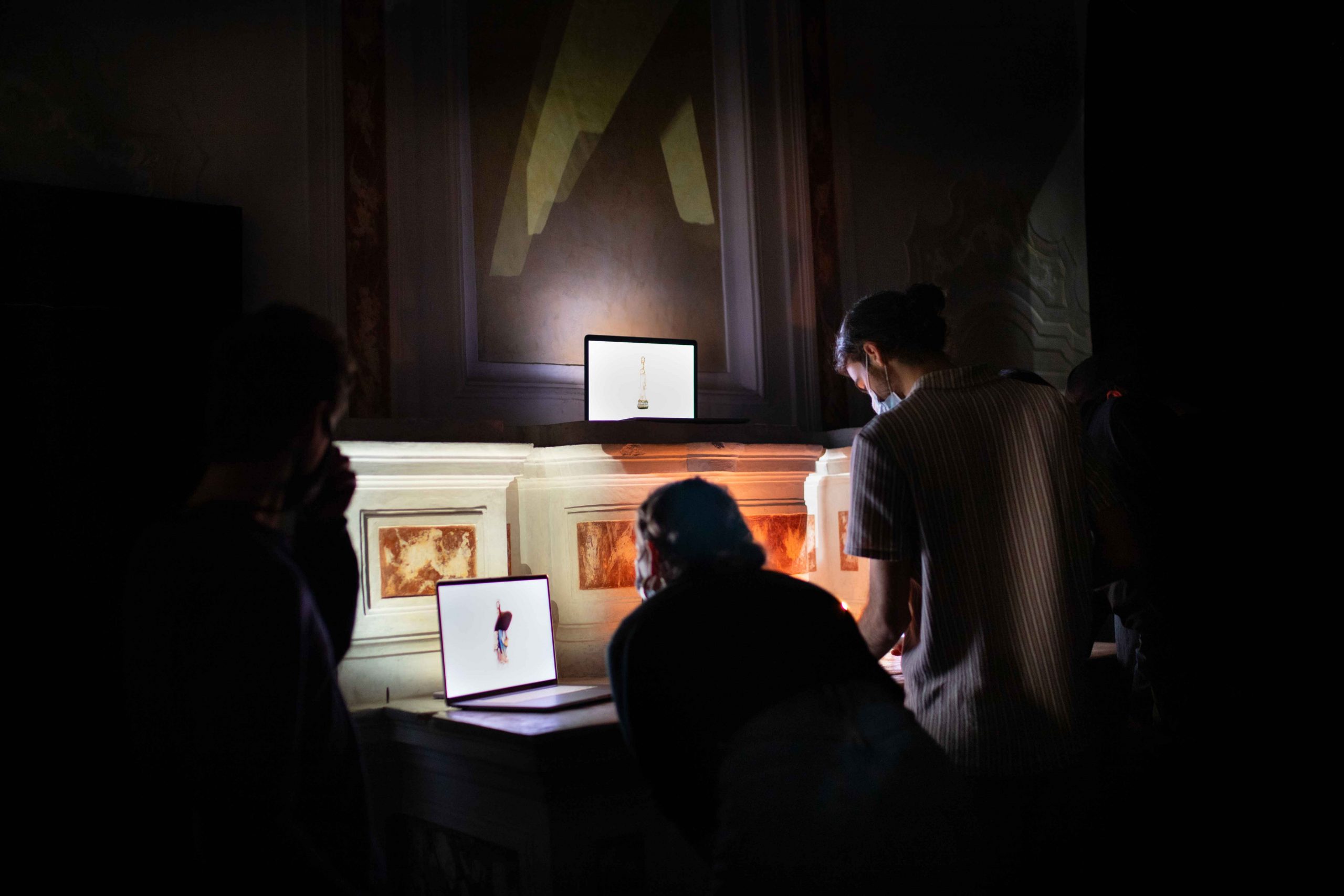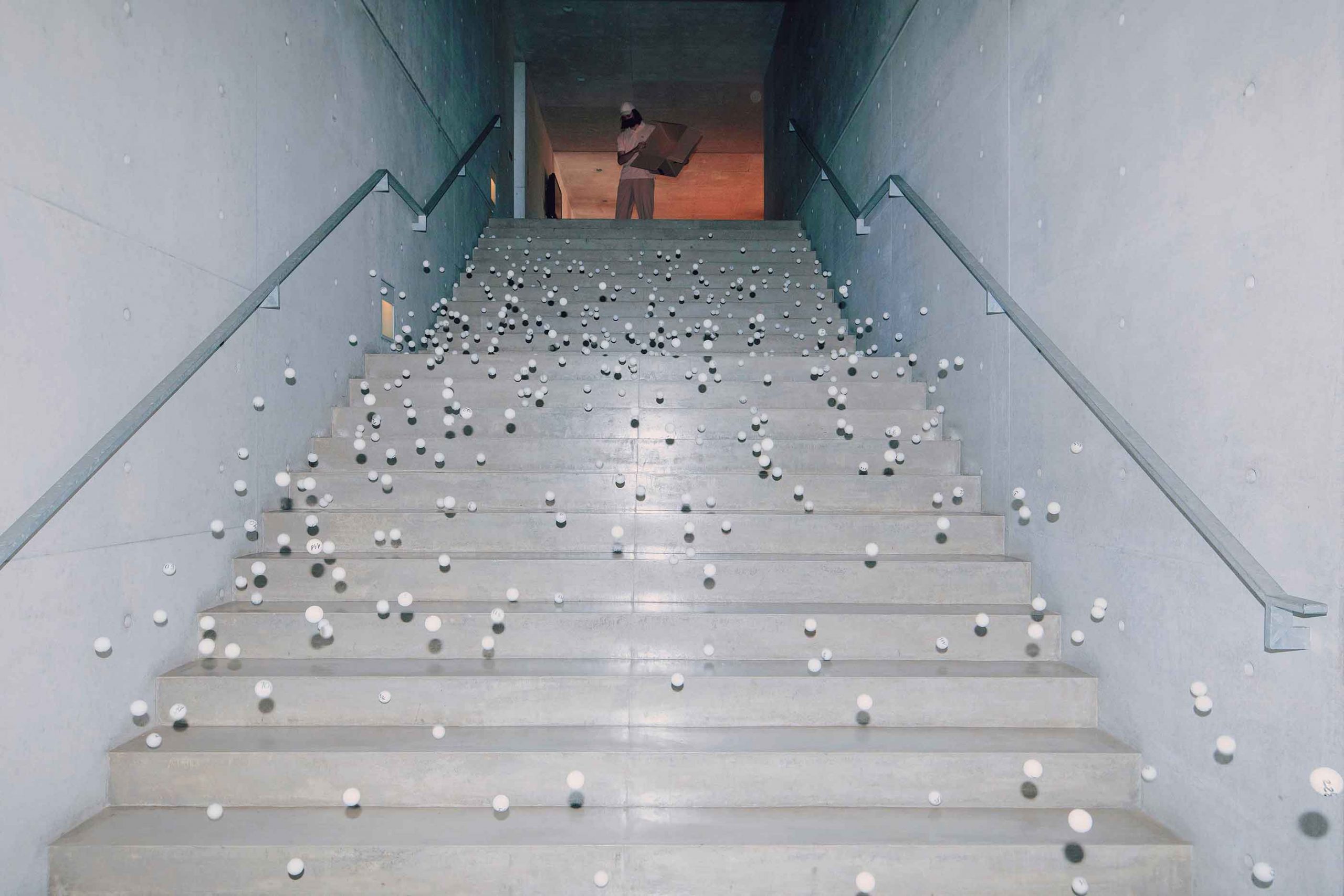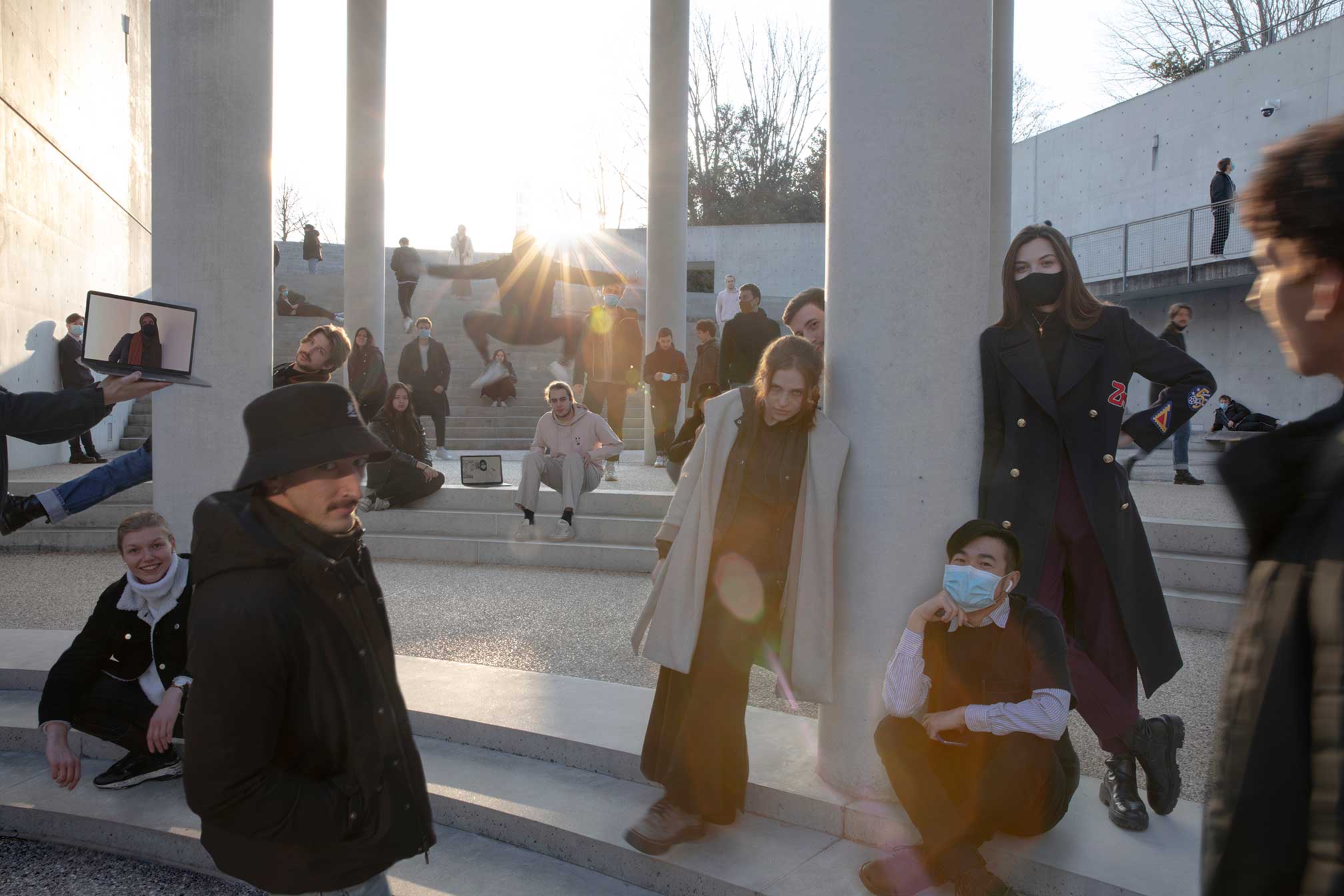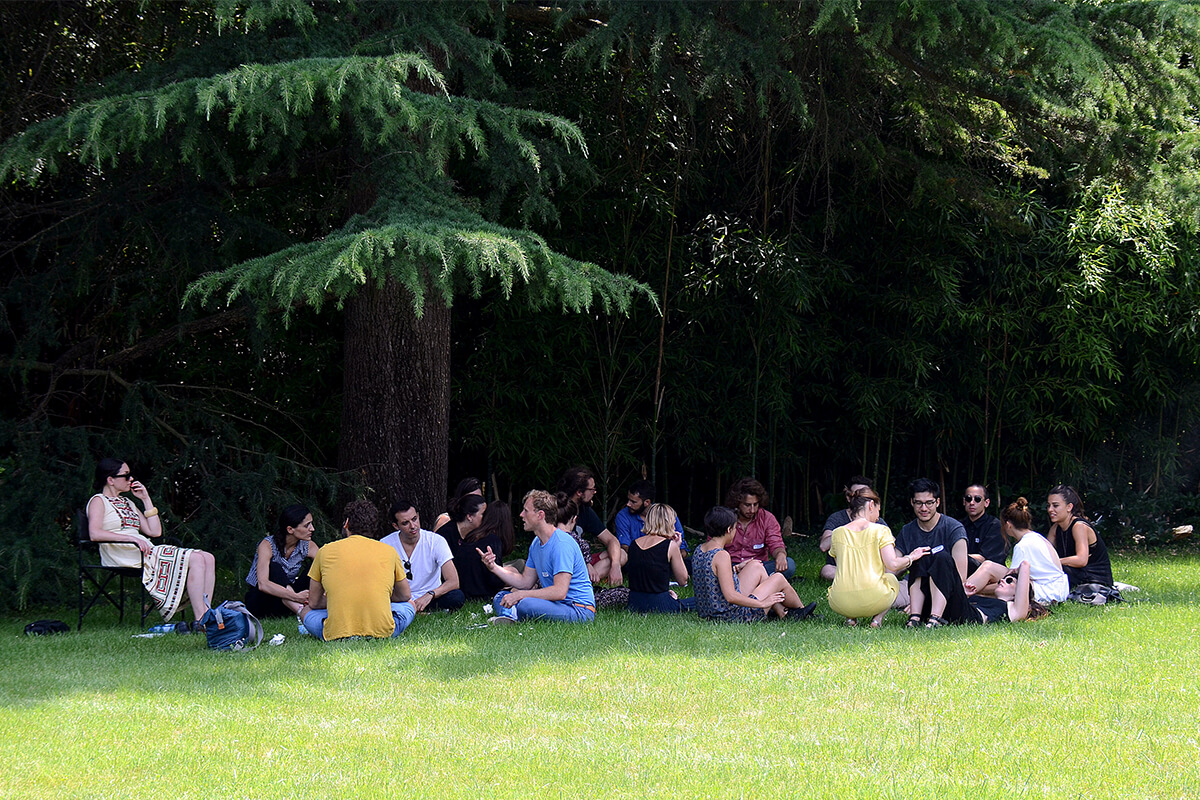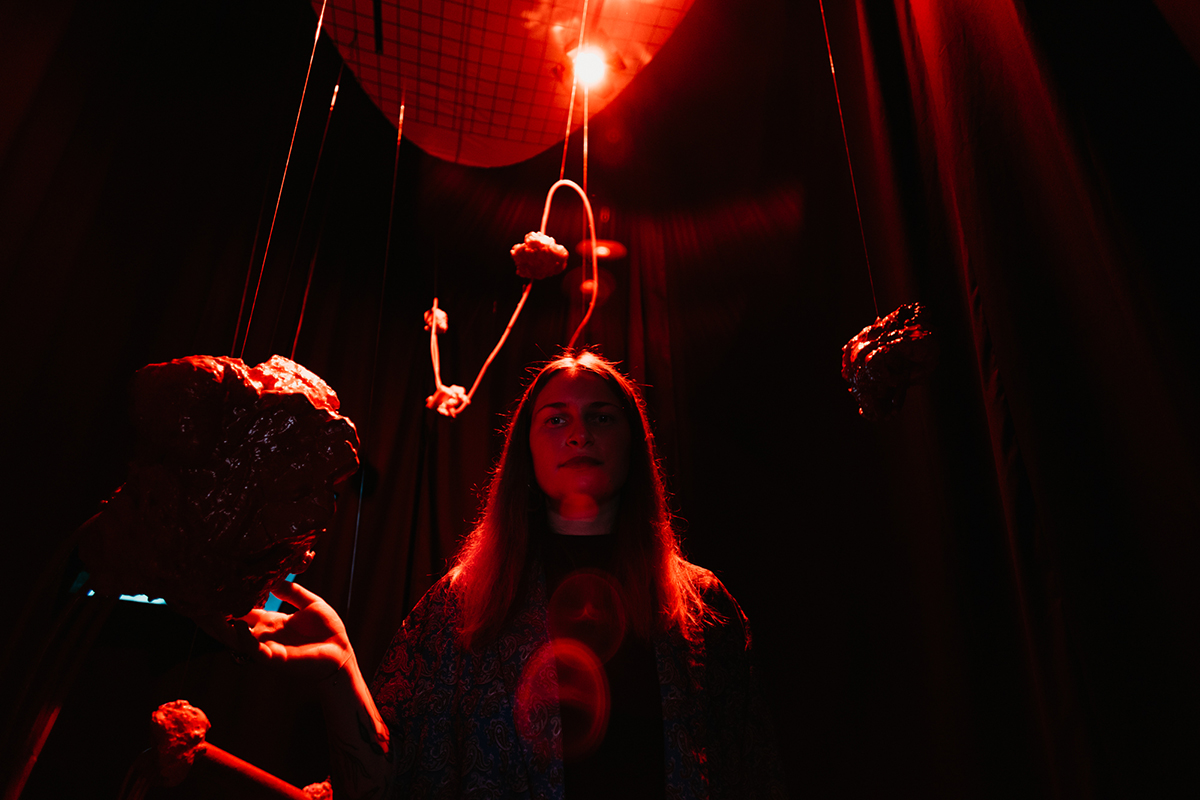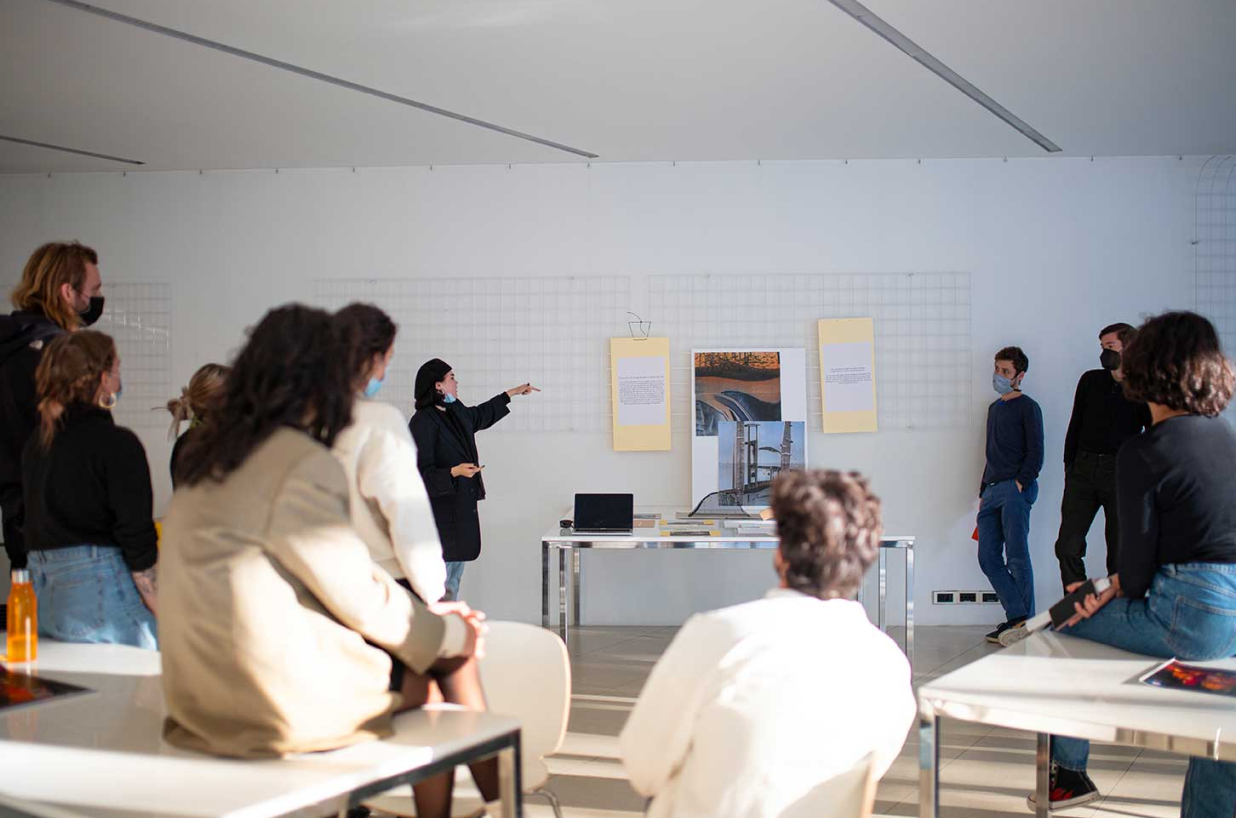 The Program consists of a series of workshops, conferences, screenings and seminars involving international mentors, visionary artists and professionals who accompany the young creatives in their research path.
The residents also participate in a series of international competitions such as the "Future Lions", "Plastic is not the Enemy" by Rossana Orlandi or the "Mobile Film Festival"; team building activities; production of creative contents for Fabrica's social accounts and collaborations for companies and third-party organizations.
Information about the residency
Timing
Semester 1
September 2022 – February 2023
Semester 2
March – August 2023
Deadline: 30 November 2022
What we offer
Full access to the premises of Fabrica: library, cinema, photo studio, laboratories and meeting places.
A calendar of workshops and lectures, both in presence and online, curated by the Program Director. Internationally renowned personalities collaborate with Fabrica.
The possibility to create a 6-month long project to be presented at the end of the residency.
Staff's support to produce and promote the projects.
Free lodging in the center of Treviso, a town allocated 10 km from Fabrica.
Lunch from Monday to Friday at the cafeteria of Benetton Group.
Access to IT equipment and tools.
SEMESTER MARCH-JULY 2022
Program Director: Carlos Casas, visual artist and filmmaker (Spain)
Theme: "Extintion?"
It will address a broader debate on the environment, ecology and the relationships between humans, non-humans and nature.
Workshops & lectures (some events will be open to the public):
17 March 2022
Timothy Morton, philosopher and writer (UK)
"Break The Man", online lecture
Watch the lecture
6 April 2022
Studio d-o-t-s, editorial and curatorial production (France)
"Towards a Phyto-centred Design", online lecture
Watch the lecture
22 April 2022
Filipa Ramos, writer and curator (Portugal)
"Transhumancing the Alps-on the reciprocal constitution of humans, nonhumans and landscapes across mountains and valleys", lecture in presence
12 May 2022
David Carson, graphic designer (Usa)
Lecture open to the public
31 May – 1 June 2022
John Gerrard, artist (Ireland)
Workshop in presence
"John Gerrard / Digital Art in the Age of NFT's", online lecture
Register here
9-10 June 2022
Philippe Rahm, architect (France)
"Climaticism", workshop in presence
15 June 2022
Studio Ossidiana, architecture (The Netherlands)
"The Design of the Encounter", online lecture
15-16-17 June
Rafal Milach, photographer, artist and activist. Associate member of Magnum Photos (Poland)
Workshop in presence
Lecture open to the public
20-24 June
Barbara Soalheiro, journalist, writer and founder at Mesa Company, and Igi Ayedun, multimedia artist, will lead a challenging experience where Fabricanti get to go from an idea to a launched product in 5 days.
11 July 2022
Andrea Lissoni, curator (Italy)
Lecture in presence
June 2022
Sissel Tolaas, visual artist (Germany)
Workshop in presence
Neil Leonard, musician (USA)
Talk and concert
July 2022
Sean Raspet, artist (USA)
Workshop in presence
Jakob Kudsk Steensen, artist (Denmark)
Online lecture
Curatorial sessions with Andrea Lissoni, Filipa Ramos, Ute Meta Bauer
Mentoring sessions with Xavier Garcia Bardon, Francesco Bergamo,   Vanessa De Michelis  and Sonia Levy
Weekly screenings at the cinema hall focusing on filmmakers and artists dealing with the theme of the semester.
Seminars or study groups with local professionals.