Creativity is unusual stuff.
It deranges.
It infiltrates preconceived notions.
It dares to doubt.
It's subversive.
It mistrusts what it sees, what it hears.
It provokes and changes points of view.
It frightens.
It incessantly invents new ways, new vocabularies.
It rattles established certitudes.
It acts even if it errs.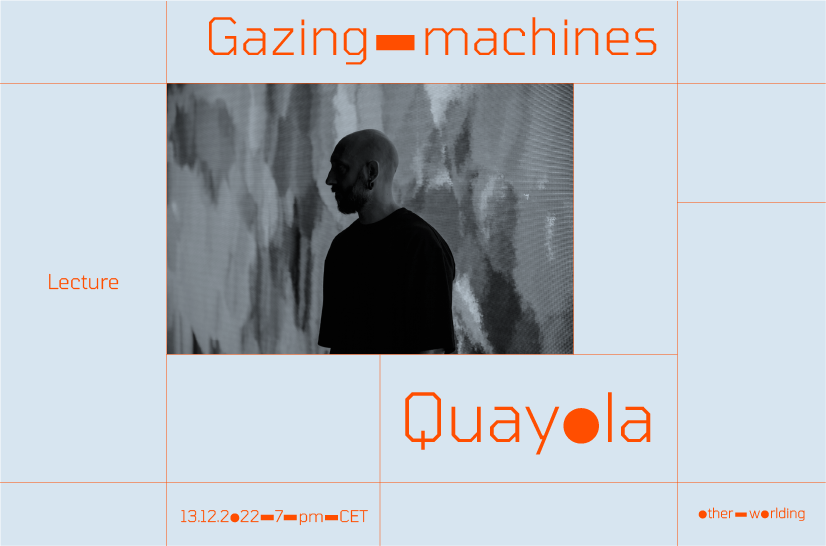 21-11-2022
Quayola / Gazing Machines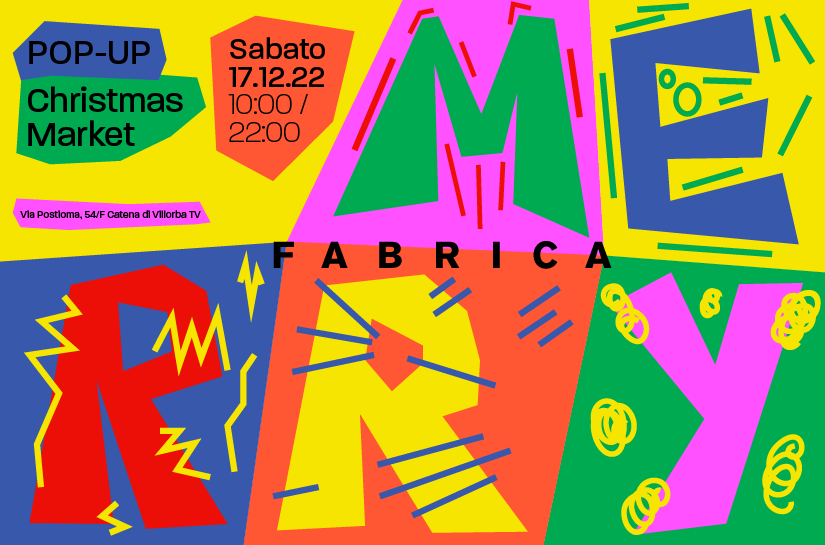 06-10-2022
Merry Fabrica 2022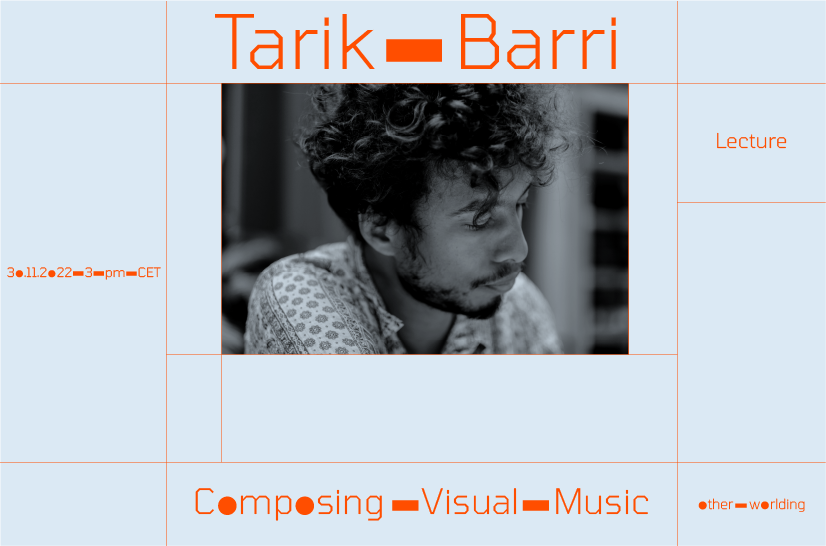 06-10-2022
Tarik Barri / Composing visual music
What we do
Explore Fabrica's world through our projects, events, exhibitions and more.