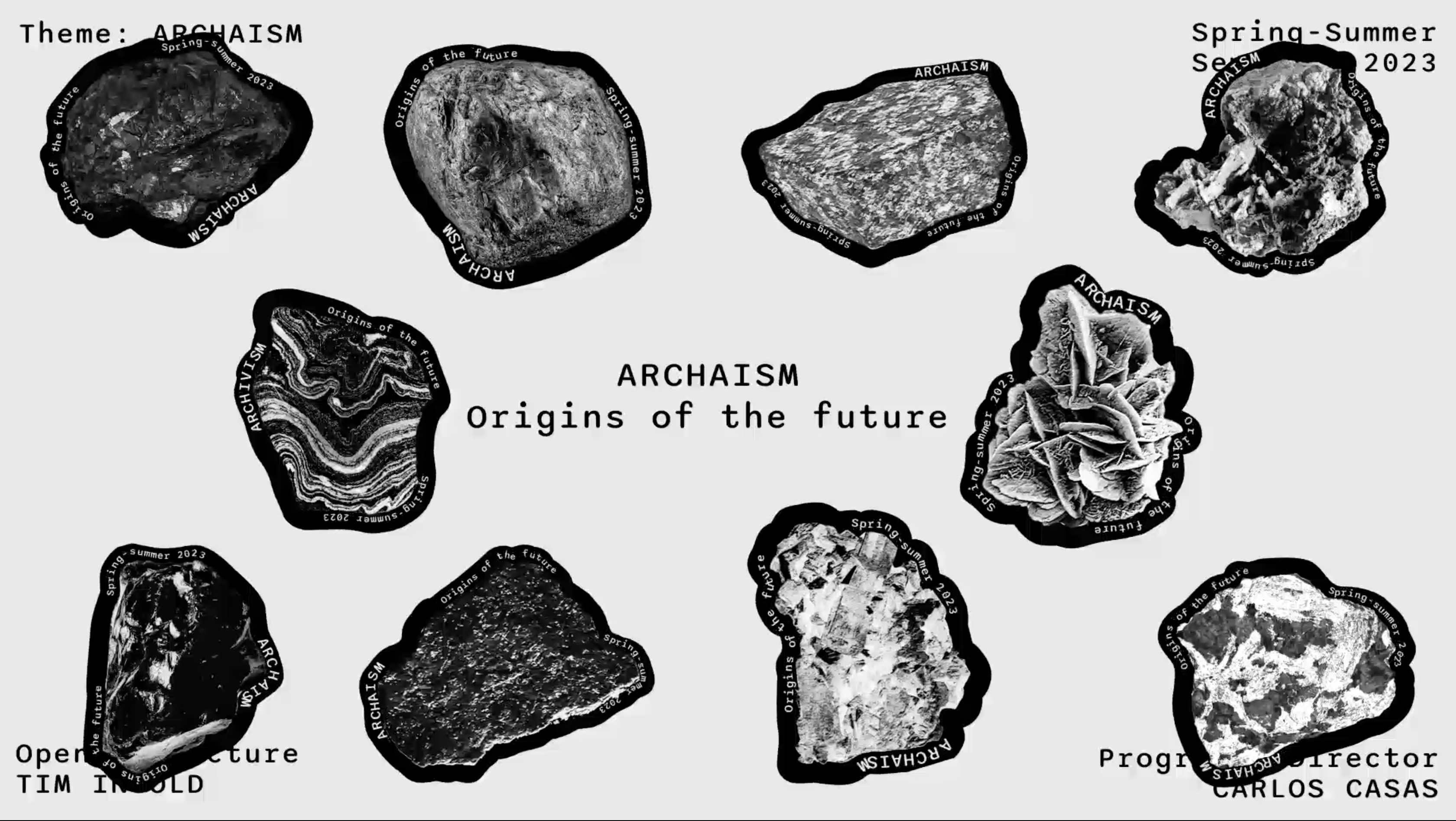 Archaism: origins of the future
The theme of the Spring-Summer semester 2023  – introduced by Tim Ingold's opening lecture titled Ways of remembering, ways of longing – is Archaism, dealing with new ancestral and vernacular attitudes in contemporary culture.
Explore the program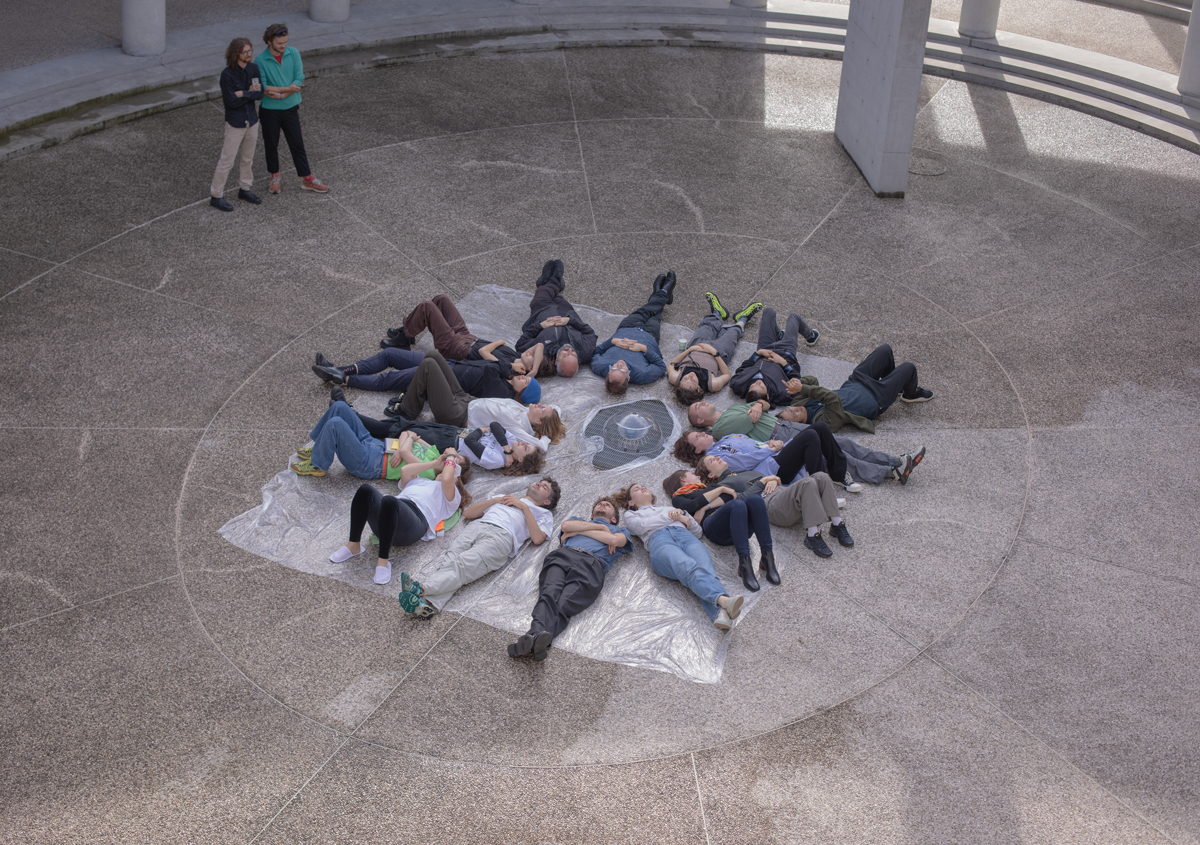 Residency
A six-month residency for creative talents under the age of 25, Fabrica is a space for people from around the globe to live in a continuous exchange of experiences, where the worlds of art, culture and research meet to develop new ideas. Internationally renowned architects, musicians, historians, designers, artists, interaction designers, art directors, philosophers and sociologists facilitate this exchange of ideas through workshops, lectures and training.
Read more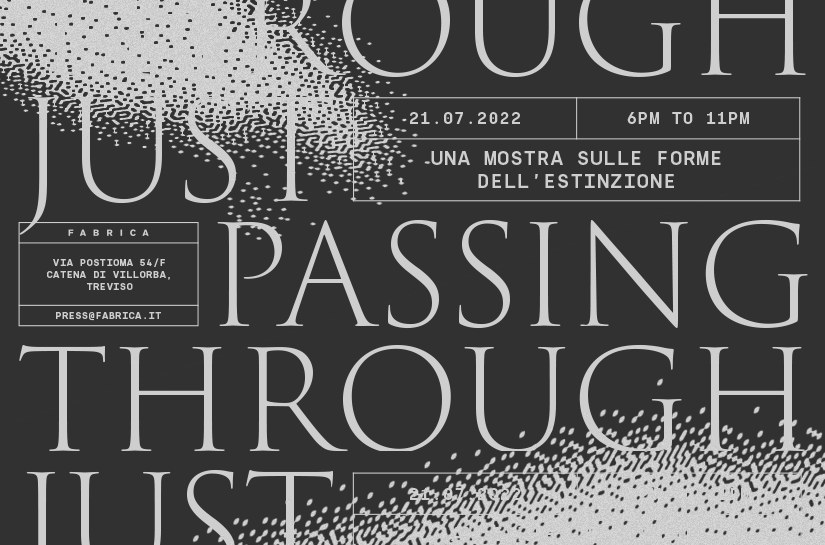 05-07-2022
Just passing through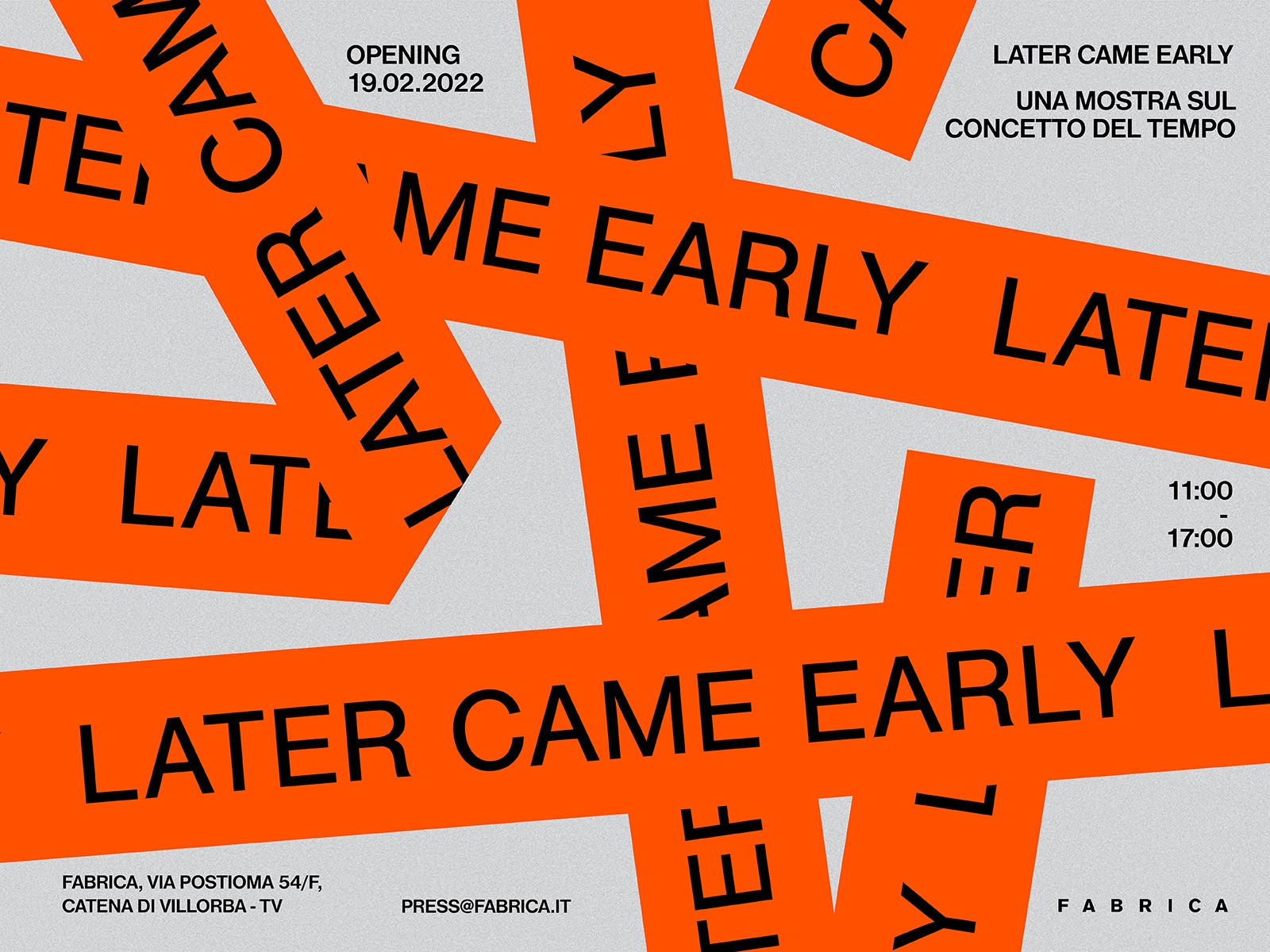 19-02-2022
Later came early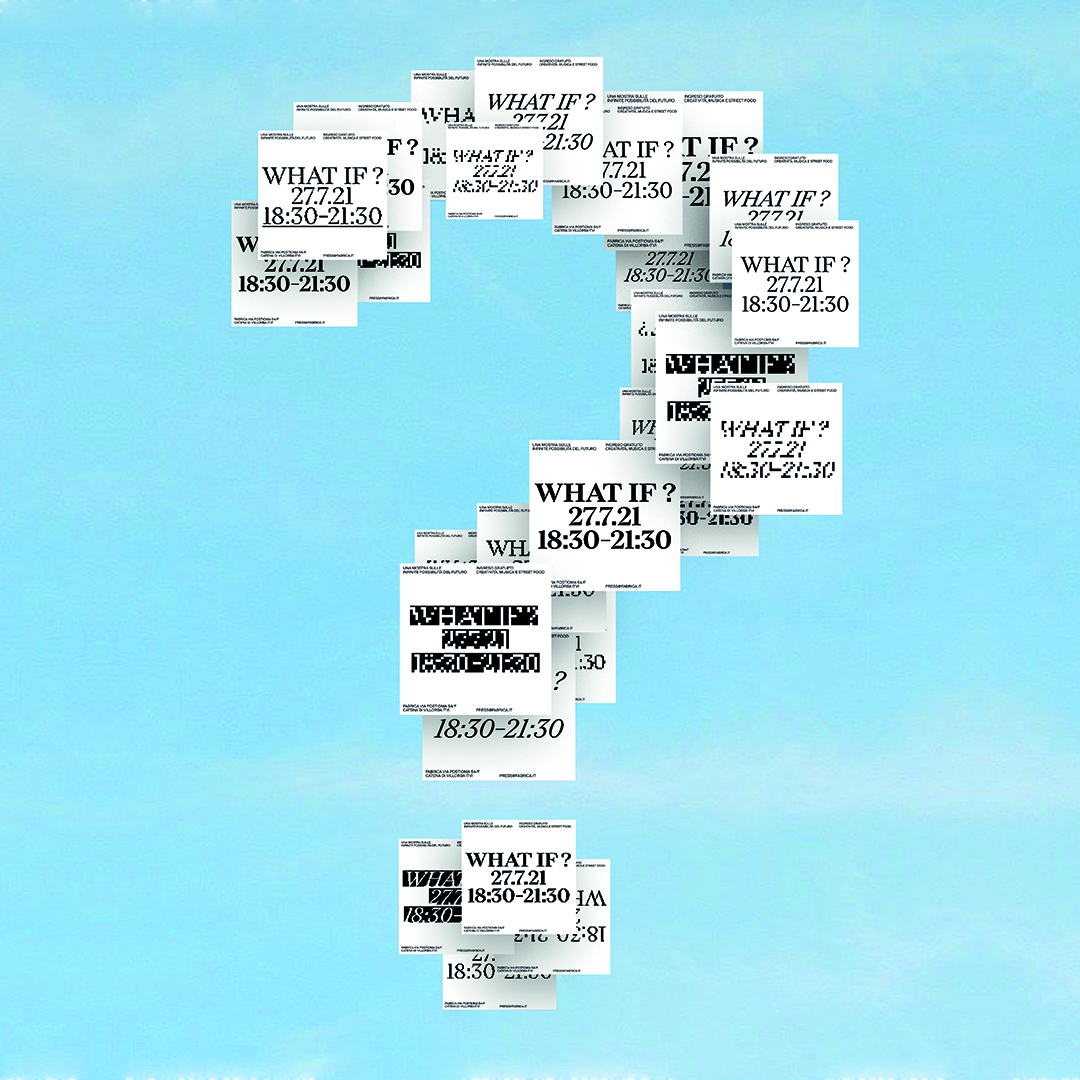 19-02-2022
What if?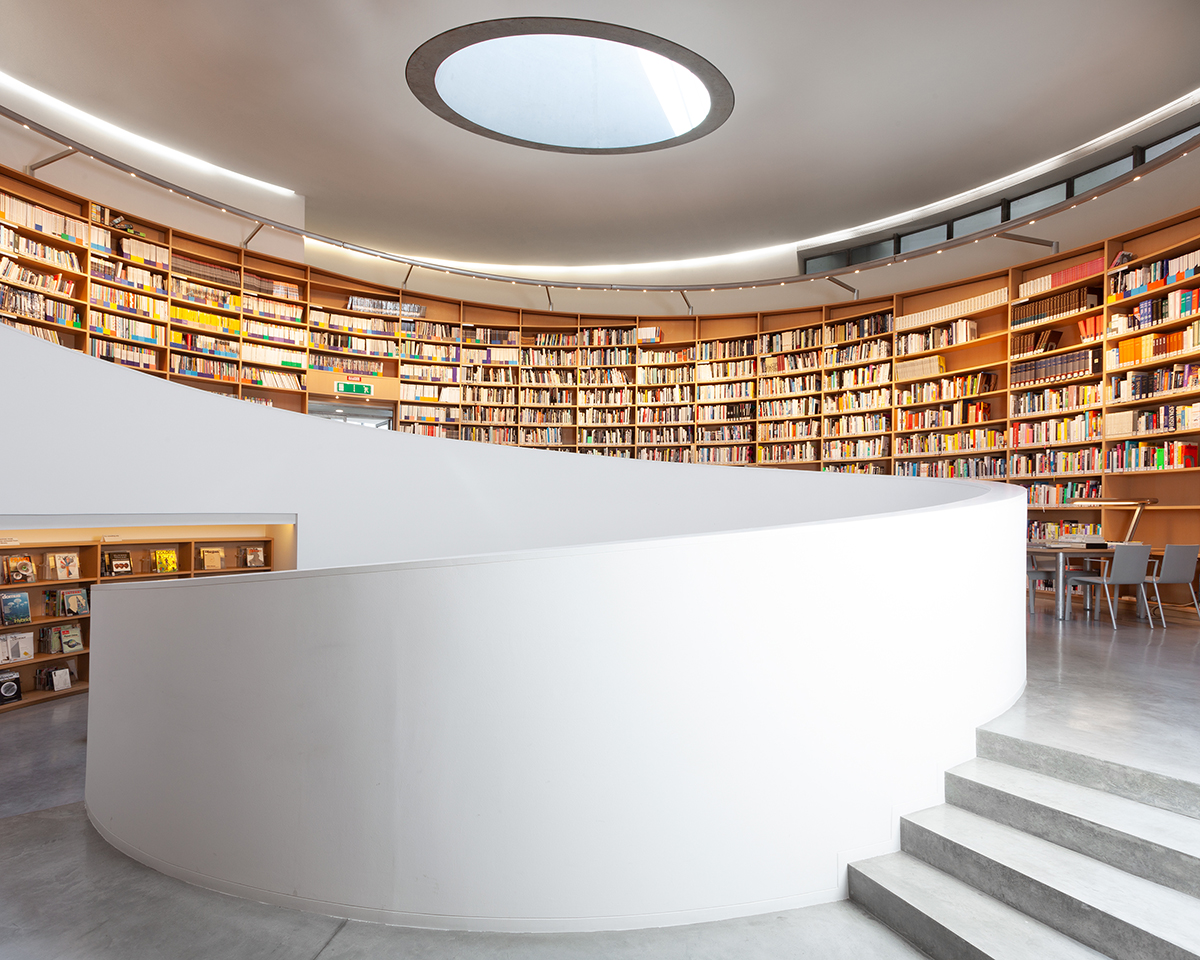 Fabrica's Library is part of the largest network of libraries in the world
Fabrica's library is hosted in a sort of spiral that descends gradually into the ground and is illuminated from above. It holds more than 8,000 volumes on photography, industrial design, art, graphic design…
Book a visit
Festivals & competitions
Residents have the opportunity to participate in global competitions.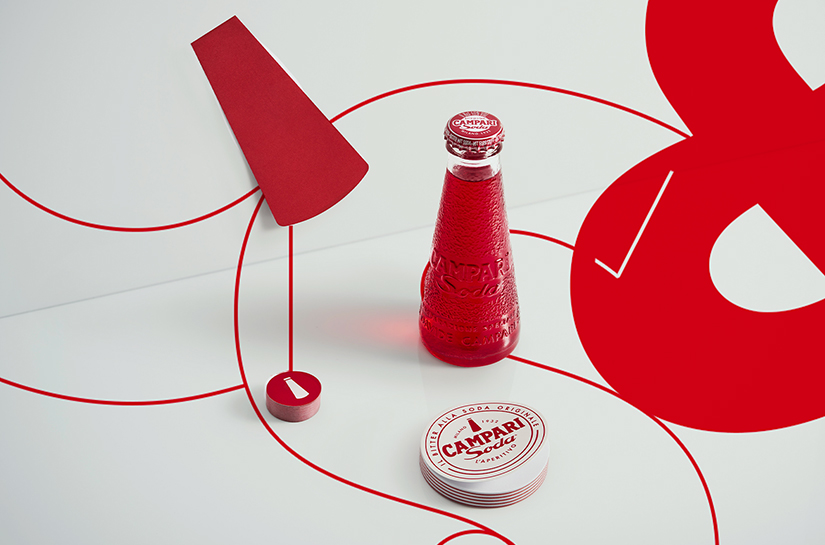 10-05-2022
Fabrica for Campari Soda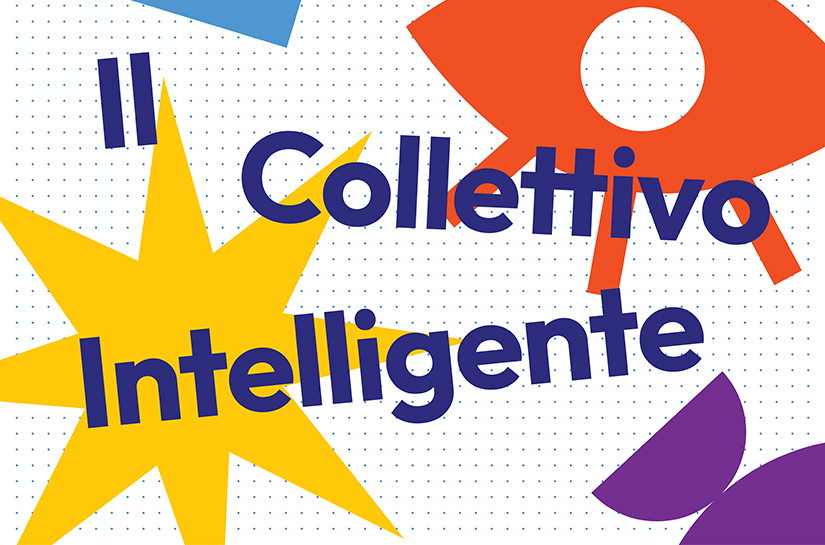 17-05-2022
Il Collettivo Intelligente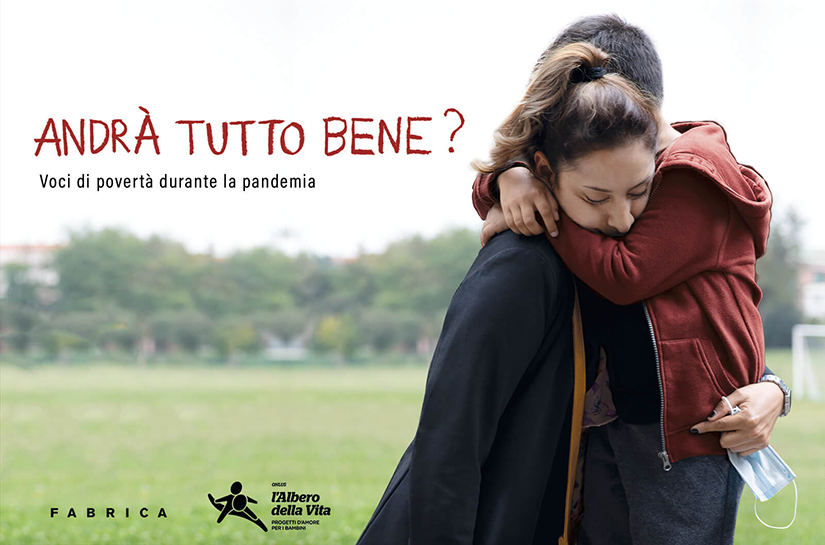 17-05-2022
Andrà tutto bene?